Dpuls Darts    • P.O. Box: 16533, Porto Rafti    Zip Code: 19023, Greece    • Tel No: +30 2299990920    Fax No: +30 2299086929    • Email: info@dpulsdarts.com  
Marcel Scorpion is the Promi Darts 2018 Champion
together with Martin Schindler German Darts Player!
New Version 2 Soft Tip Darts Set.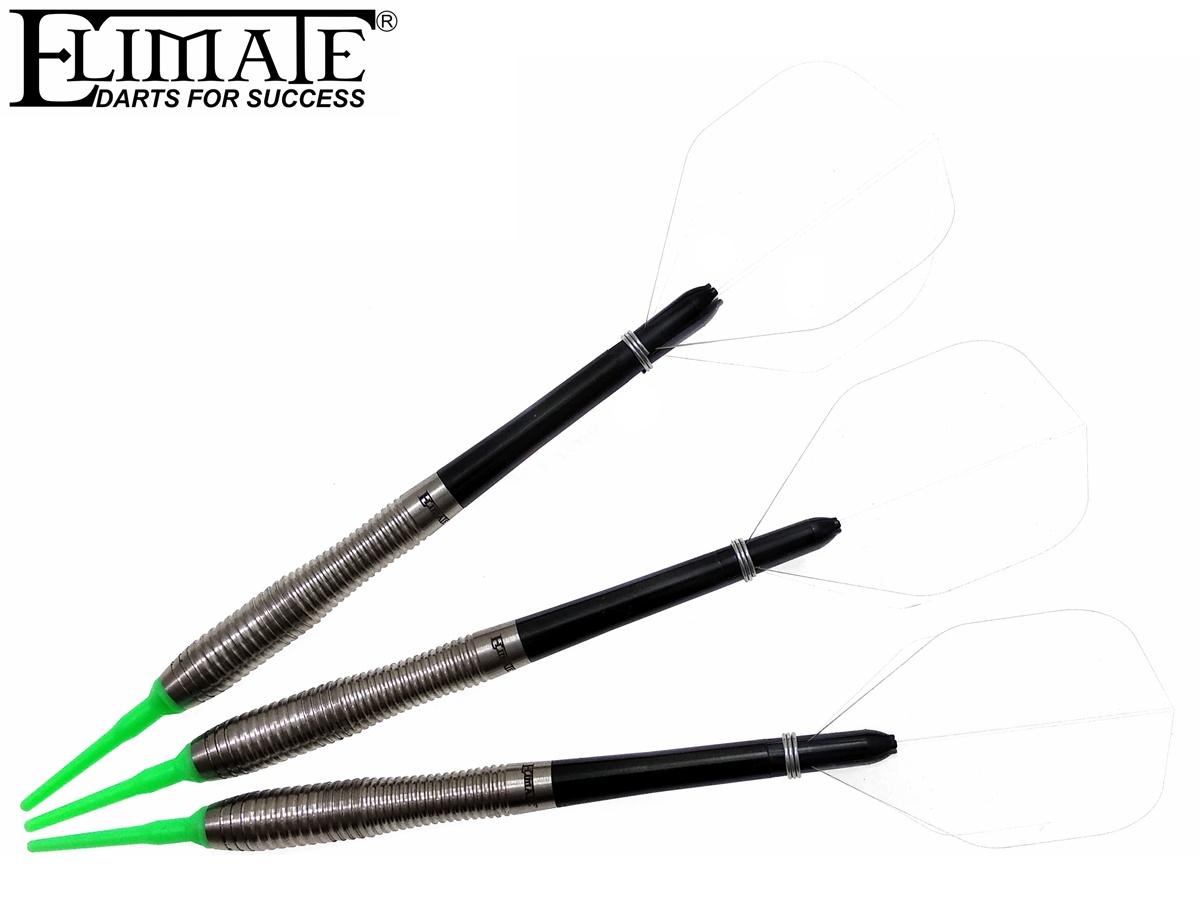 Elimate Exact Soft Tip 17gr Soft tip Darts Set 90% Tungsten
Sign in for latest news!